Summer starts at 40 at Le Royal Meridien Abu Dhabi
This summer evoke the inner emotions in you for a memorable experience at Le Royal Meridien Abu Dhabi. As the temperature rises so do our discounts; brace yourself for endless fun and entertainment all with fantastic forty-licious discount deals. Whether you're planning to treat the kids or escape with a few friends, your favorite inner city resort has you covered!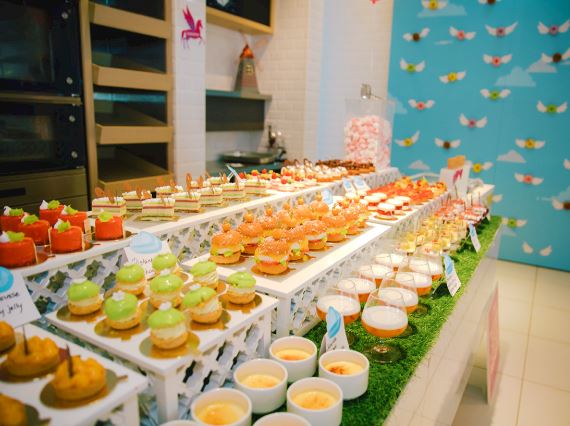 40% on Elements Brunch
Until September 30th
A fascinating destination to experience the 4 elements; water, fire, earth and air with cuisine aptly created around these senses.

Brunch Buffet & Soft Drinks AED 275
Brunch Buffet & House Beverage's AED 375
Brunch Buffet & Premium Beverages & Sparkling AED 425
Brunch Buffet & French Bubbles AED 495
Brunch Buffet Children (6 to 12 years old) AED 125
Children below 6 years old FREE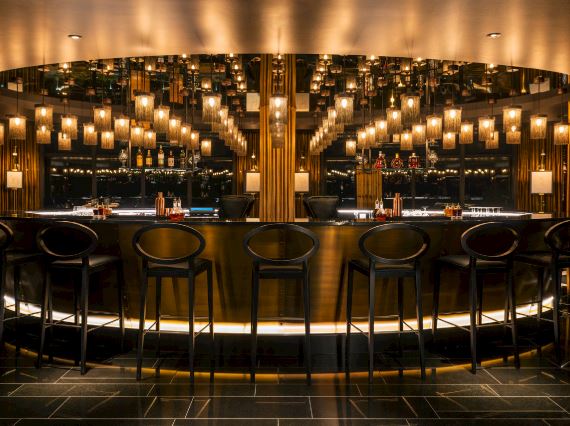 40% off on lounge food and 40% off on sundowners
Until September 30th
Sip on a wide selection of seductive colorful and cool concoction while a magnificent sunset vista unravels before you in the capital's only revolving lounge & Grill.

Live Entertainment by DJ Lola Nova

Sundowners starting from AED 32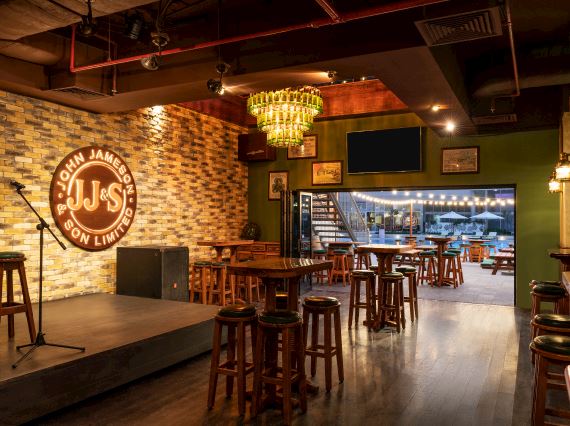 40% Discount on Food & Hog Fest
Until September 30th
It's PJ's Hogfest! Come and join our Hogtastic brunch every Friday from 1-4pm at PJ's. Experience our brand new terrace, enjoy the sun, listen to music, try our selection of new beverages and cocktails, and Hog it up!
AED 149 drinks only
AED 199 food and drinks packages
Upgrade to our premium packages for just AED 100 more!
Win a one night stay!
Challenge yourself with an Irish potato skillet measuring 40 cm. You will have 4 mins and 40 secs to try and eat it all, and if you're lucky to manage this, win a one-night stay! If this all sounds too intimidating, keep in mind that this scrumptious feast is available at only AED 40.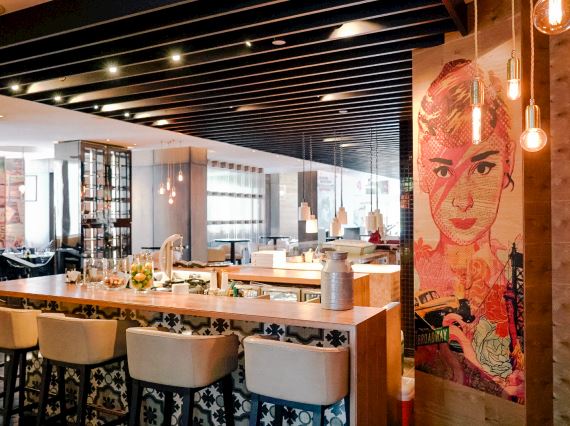 10" signature wood fired pizzas
Until September 30th
Indulge yourself this summer with one of our 10" signature wood fired pizzas at only AED 40!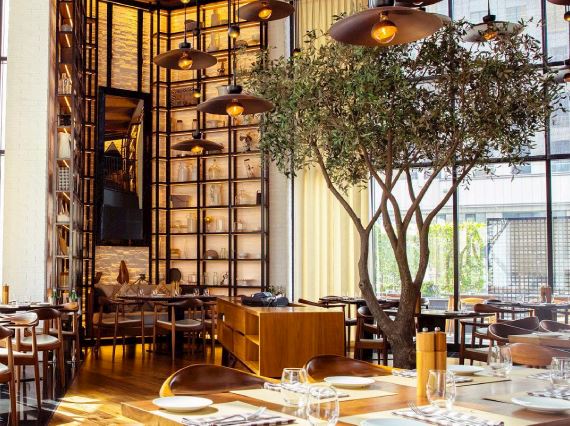 40% Off on De'vine' Friday Brunch
Until September 30th
Feast on fresh, seasonal produce all served to your table.Interactive cooking and live entertainment:

AED 250 with mocktails
AED 375 with cocktails and wine
AED 499 with champagne

Fridays, 12:30pm to 4pm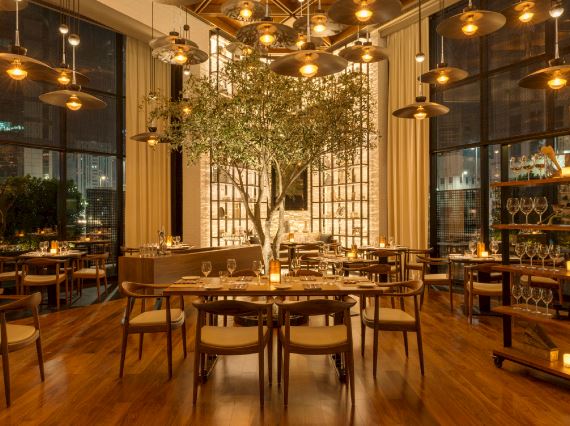 40% off Evening Brunch
Until September 30th
Indulge in a tapas style sharing menu with free flowing beverages every Thursday at Market Kitchen.

AED 250 with soft beverages
AED 375 with house beverages
AED 499 with champagne

Thursdays, from 8.30pm to 11 pm
Exclusive pool offer
Until September 30th
Soak up some sun and enjoy our 23-meter pool at your favorite inner city sanctuary for only AED 40!

AED 40 on weekdays, AED 80 on weekends

Terms & Conditions Apply*